Find your place at Christ Our Refuge.
We're building a community of people who are growing together in Jesus to reach a community that is lost without Him. From Bible studies to community service opportunities, we want to help you find your home at Christ Our Refuge.
Join us on Sundays at 9:30 AM.
Our Bible studies and groups are a designed to help you to find and build community, right here in Waco.
We love this city, and we're dedicated to being part of it. Learn more about service opportunities.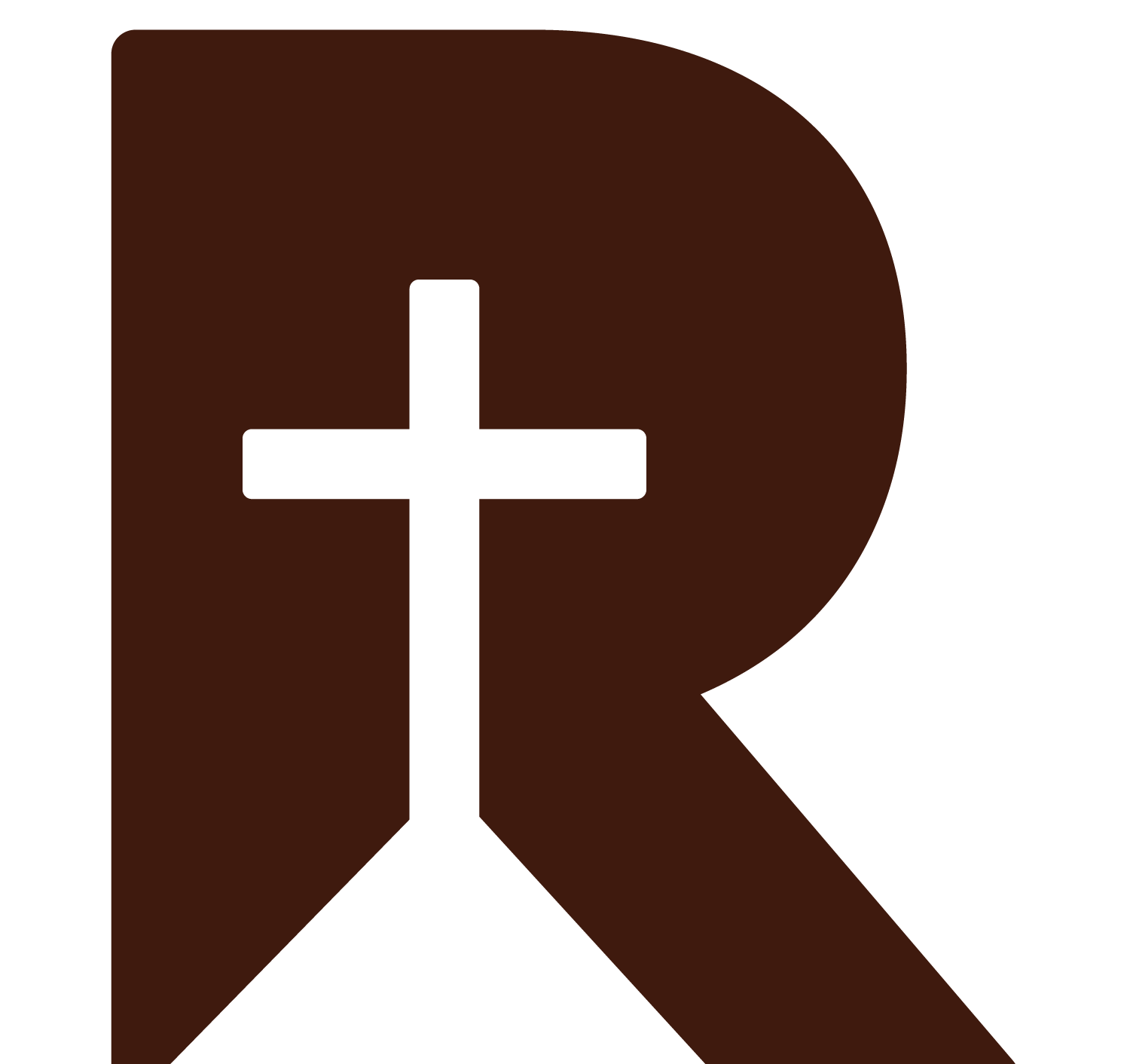 Why Christ is Our Refuge.
No one is spared from the pain of this world. Brokenness, isolation and mis-managed priorities are all too often the reality of life.
Jesus is our refuge, our safety and our strength — the only one who came to earth, lived a perfect life for us and died a sacrificial death in our place. All because of Jesus, we are protected from the dangers of this world and have a sure hope that sustains us.
God is our refuge and strength, an ever-present help in trouble.
We'd love to get to know you more. If you have a question about Christ Our Refuge, or would like to request a contact from our pastor, complete the form below.